How-to grant permissions to users through User Roles.
Assigning User Roles using the ZeroLock™ Management Console (ZMC). The User Role controls user permissions. Only one User Role can be assigned to a user ID.
In the Users page, select the user that you would like to assign a User Role to by checking the box beside their name. Then click the Actions dropdown menu and select Set Role.



Using the Set User Role drop down menu select a role. Then click Set Role.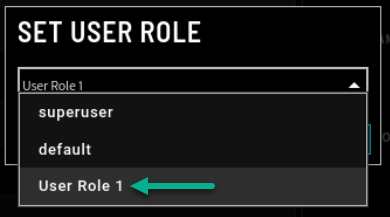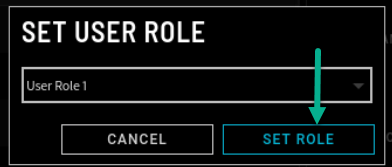 3. You can verify the assigned User Role from the
Users
page.

You have successfully assigned a role to a user.